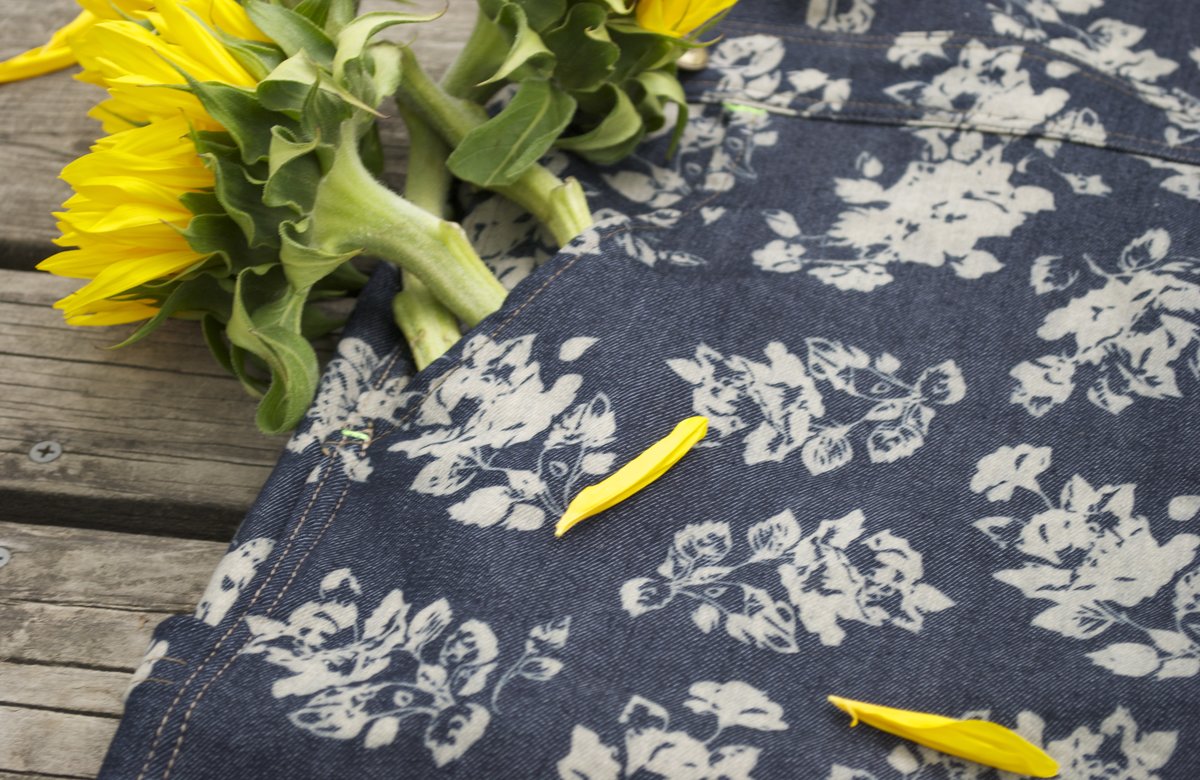 My Passion for Design & Garden
Welcome to Thyme to Garden Apparel!
I am an avid gardener with a passion for working with the soil. In my 25 years of designing clothes and gardening as a passion, I have come to notice that there is a lack of fashionable, working gardening clothes for women that is practical and fitting to a women's body. So, I decided to do something about it. Thyme to Garden Apparel is my creation and response to help women find attractive outdoor clothes with comfort and style.
Thyme to Garden Apparel are gardening garments well thought out and are designed with a woman's touch. They reflect and support an active woman's lifestyle and can be worn when gardening, working outside or even attending a farmer's market. It's functional,durable quality and feminine style will help inspire you to get out and enjoy nature!
About the Product: Crafted in USA. These clothes are made with pre-washed indigo denim cotton material and with TLC.
We seek to provide the best service and stand behind every item we sell. We hope you enjoy visiting our store and are pleased with every purchase you make. Take a look around to see how we can inspire your creative time in the garden.
Yolanda.