Here I am in my summer garden harvesting !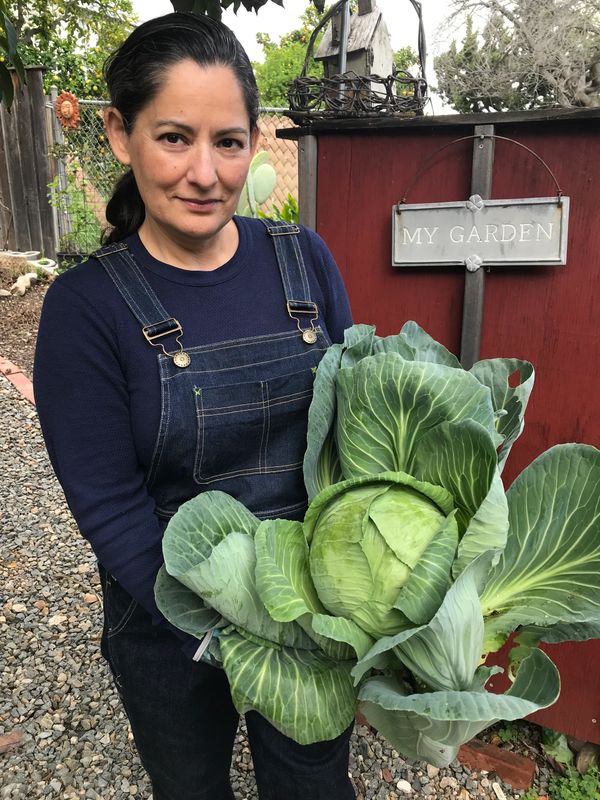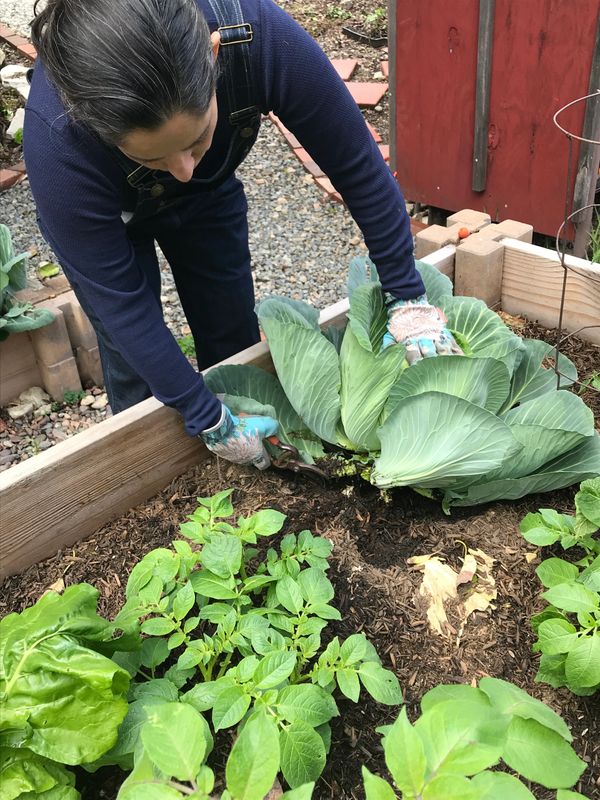 This is my front yard landscape I designed and with California native plants.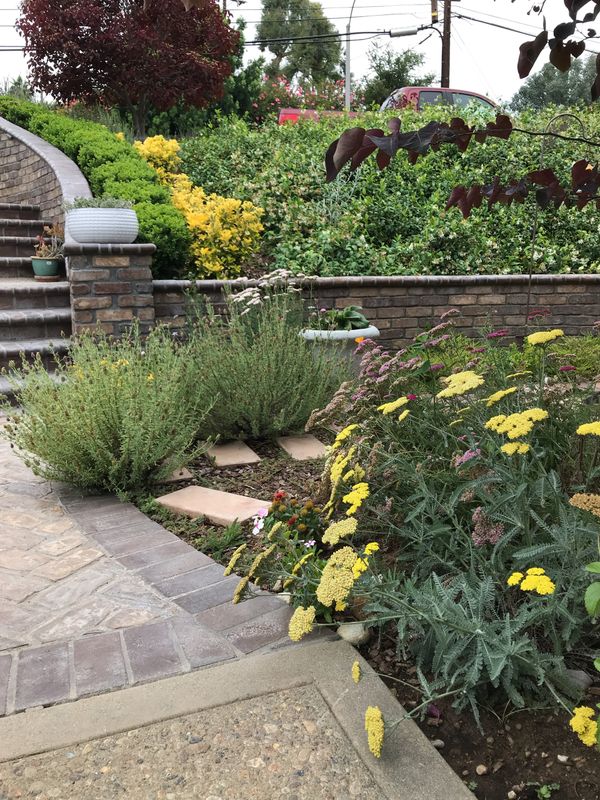 Weeding in my front yard in my lily print overalls.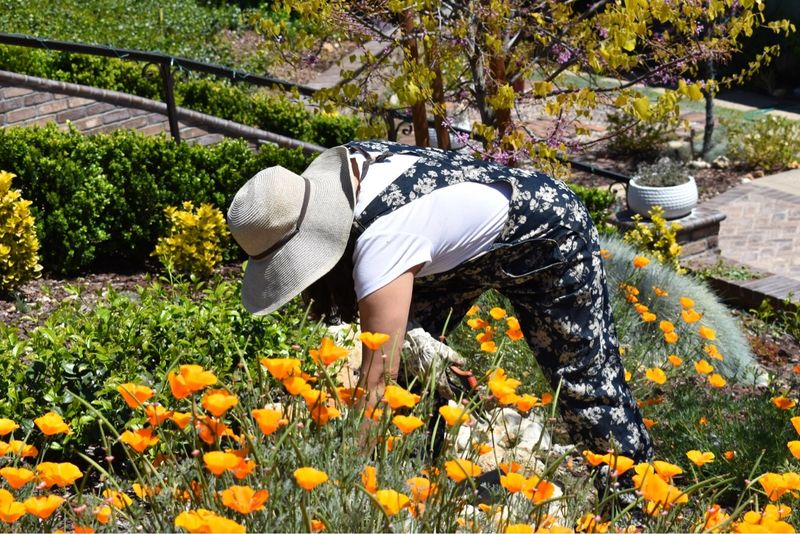 I love my container displays.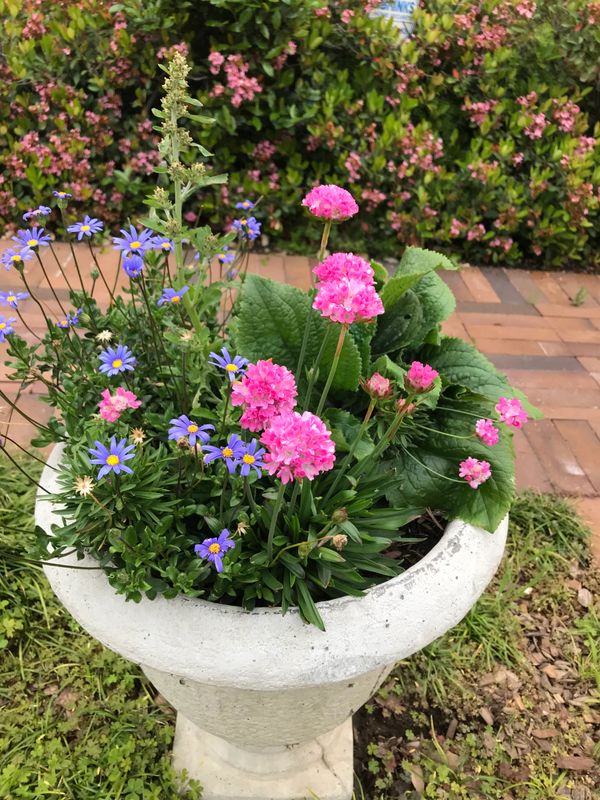 Visiting a garden center in my khaki overalls.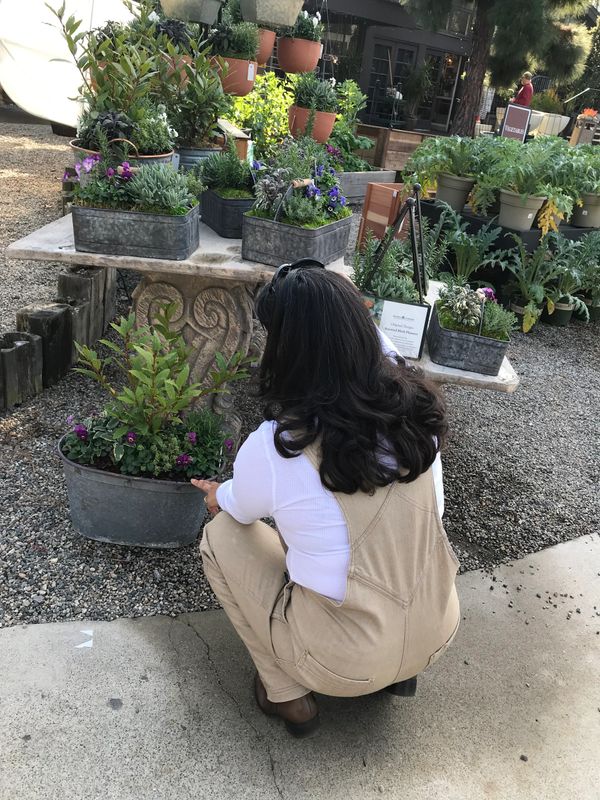 Planted a Meyer lemon tree in a beautiful container.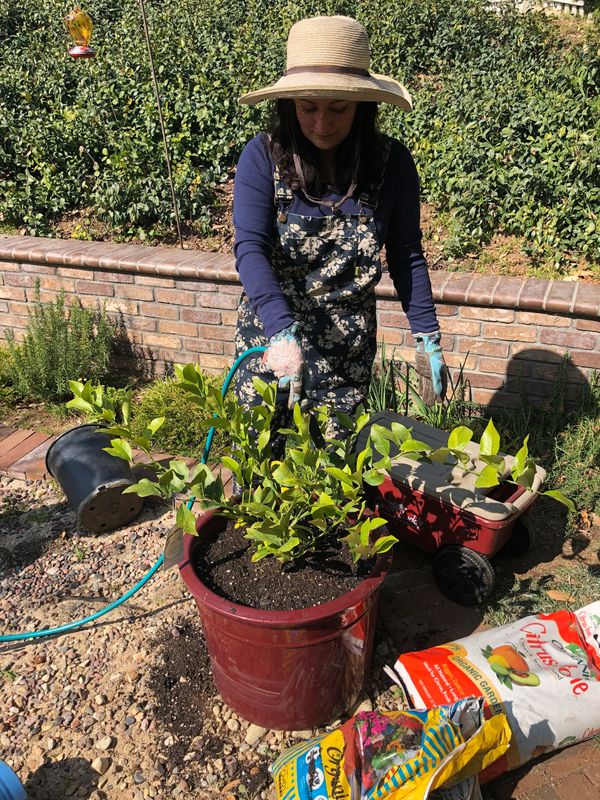 Taking a stroll in my khaki overalls through a beautiful rose garden at Cal State Pomona Campus.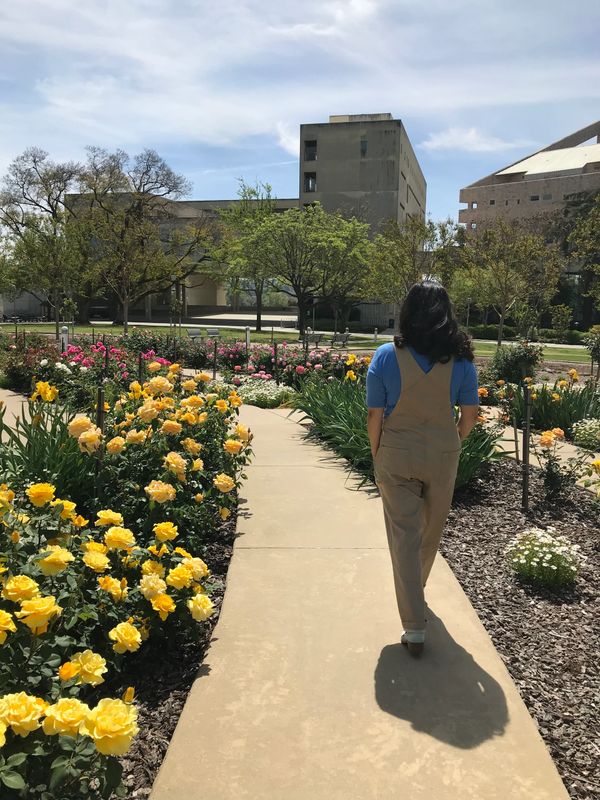 A very nice review from a Thyme to Garden customer.